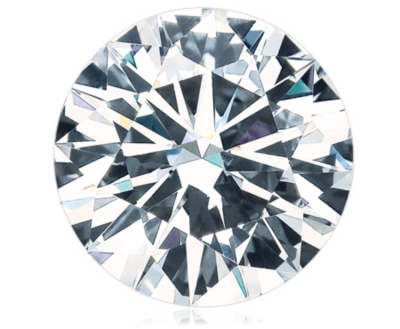 You're In Love. You've Come To The Right Place.
You are in good hands because our diamond buyers are some pretty picky people - rejecting 9 out of 10 diamonds that they see. No cracks, fissure or feathers will compromise the integrity of your Robbins Brothers engagement diamond. All of our diamond collections have been hand selected and feature only the most visually beautiful and structurally sound diamonds to ensure ever-lasting quality. It's guaranteed 110%.
- Diamond Brands -
Hand selected to last a lifetime. Every diamond we offer is chosen for one purpose and one purpose only, to be the sparkling centerpiece of your engagement ring.
These are not just any diamonds, these are engagement diamonds.