110% Lifetime Diamond Warranty
Your engagement diamond will last as long as your love, and so will our support. We put it in writing: we call it our 110% Lifetime Diamond Warranty.
A lifetime of loving your engagement diamond. We're committed to that. We are so confident in our engagement diamond's quality that we will replace it for up to 110% of the original purchase price, for a lifetime.
110% Diamond Trade-Up
As your marriage grows, Robbins Brothers will grow right alongside you. In fact, we'll honor 110% of the purchase price of your engagement diamond for a trade-up should you want to honor an anniversary, celebrate a momentous occasion or maybe just because you deserve it. We're here for you now, and in the future.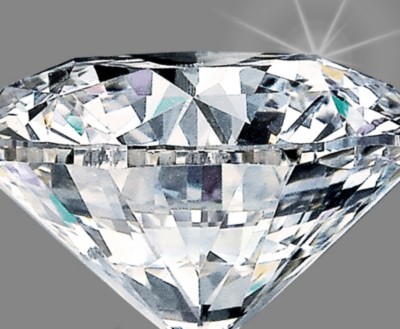 110% Diamond Sparkle Guarantee
At Robbins Brothers we take great care and pride in hand selecting our engagement diamonds for visual beauty and intense sparkle. We have the utmost confidence in the beauty and quality of every engagement diamond we offer. That is why we can offer the 110% sparkle guarantee.